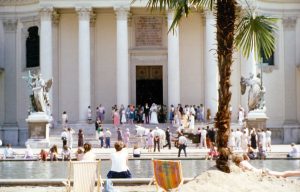 EX Excursion: VIENNA / Bart Lootsma, Tim Altenhof, Eleni Boutsika Palles
Our excursion this summer will bring us to Vienna, where we'll stroll not only through the inner city, discovering some of the gems designed by the Austrian Avant-Garde, but also venture out to explore housing projects from the modern period to the present, spanning the Werkundsiedlung as well as IBA Wien. Every now and then, […]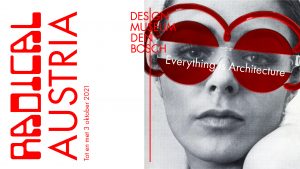 Exhibition Radical Austria / Bart Lootsma
Bart Lootsma, Alexa Baumgartner and Maya Christodoulaki curated the exhibition Radical Austria, on the Austrian avantgarde of the nineteen sixties and early seventies in the Design Museum in Den Bosch.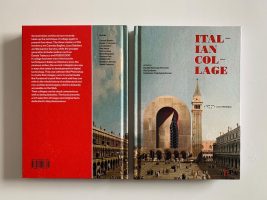 Italian Collage. Architectural Drawings in the Age of Social Media
The latest book by architecturaltheory.eu is Italian Collage, edited by Davide Tommaso Ferrando, Bart Lootsma and Kanokwan Trakulyingcharoen. It's one of the results of a longer, shared interest in the way new media, in this case social media in particular, shape architectural discourse.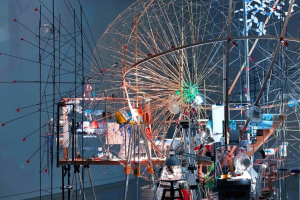 SE Advanced Architectural Theory: OUT OF SCALE / Eleni Boutsika Palles
In this seminar we will engage with architectural and artistic projects that reframe our perceptions of the environments we inhabit using scale shifts. With a special focus on the translation of theoretical concepts into spatial probes, we will look into examples from art and architecture where familiar objects or actions are displaced from their original […]
SE Curatorial Practices / Nina Tabassomi
The seminar gives insights into exhibition making with special attention to the staging of rooms. How are exhibitions of contemporary art created? How does the programming come about, how does the work with artists proceed, according to which aspects are the decisions for temporary exhibition architecture made and how is it implemented? In addition to […]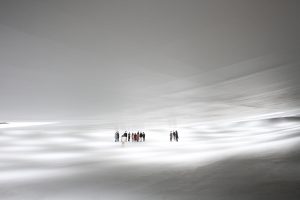 SE Architectural Criticism / Davide Tommaso Ferrando
Nowadays, everyone has free and immediate access to architectural works, just as everyone has the free and immediate possibility to say or write something about them.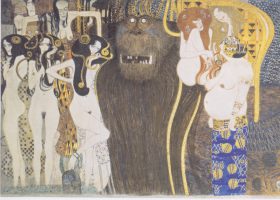 VO Architectural Theory 2 / Bart Lootsma
In this course, students gain insight into the political, ideological, artistic and philosophical contexts of architecture, urban planning and landscape in the first half of the 20th century. Students develop skills in how critical analyses, theoretical strands or approaches can be derived from the positions presented. This academic year, the lectures Architectural Theory 2 and […]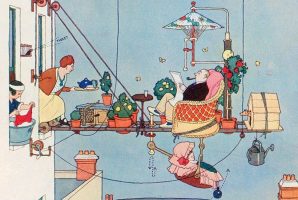 EP Design Studio 3: ArchiComicals / Giacomo Pala, Bettina Siegele, Eleni Boutsika Palles
Playfulness: The irony, the comical, the grotesque and the marvel, the fantastic, the joke, the gimmickry, and the absurd transformation of things. These are going to be the keywords accompanying us throughout this year's Bachelor studio at architectural theory.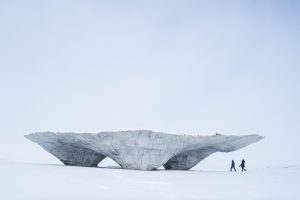 SE Architectural Criticism / Davide Tommaso Ferrando
Contemporary Practices I Nowadays, everyone has free and immediate access to architectural works, just as everyone has the free and immediate possibility to say or write something about them. Digital platforms, websites, webzines, blogs, curated archives, Pinterest boards, Instagram profiles, Facebook groups, YouTube channels, Apps, Videogames… all these and other tools have expanded the quantity, […]